FRESH LOCAL FRUIT, VEG & MORE
How Does it Work?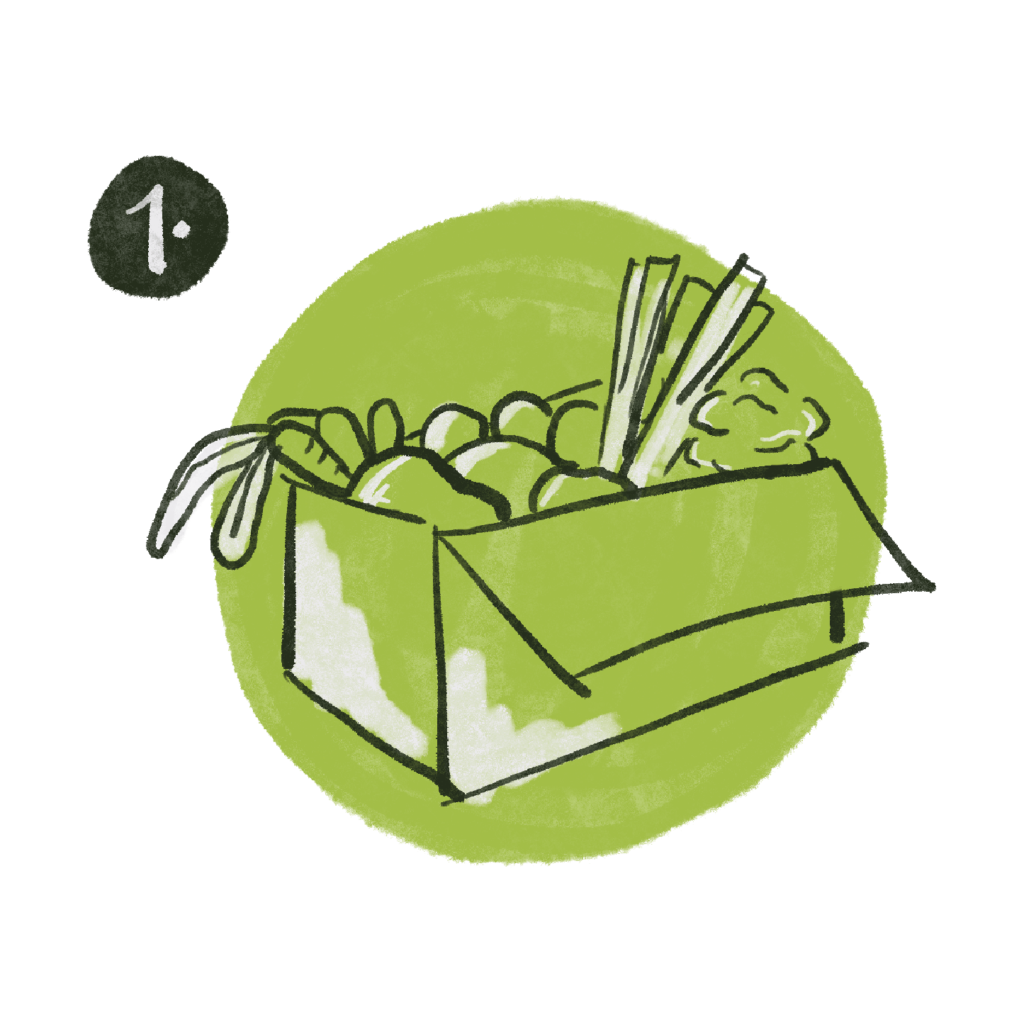 FILL YOUR BASKET
Pick your fresh fruit, veg and meats from our extensive list, or save by purchasing one of our great value boxes.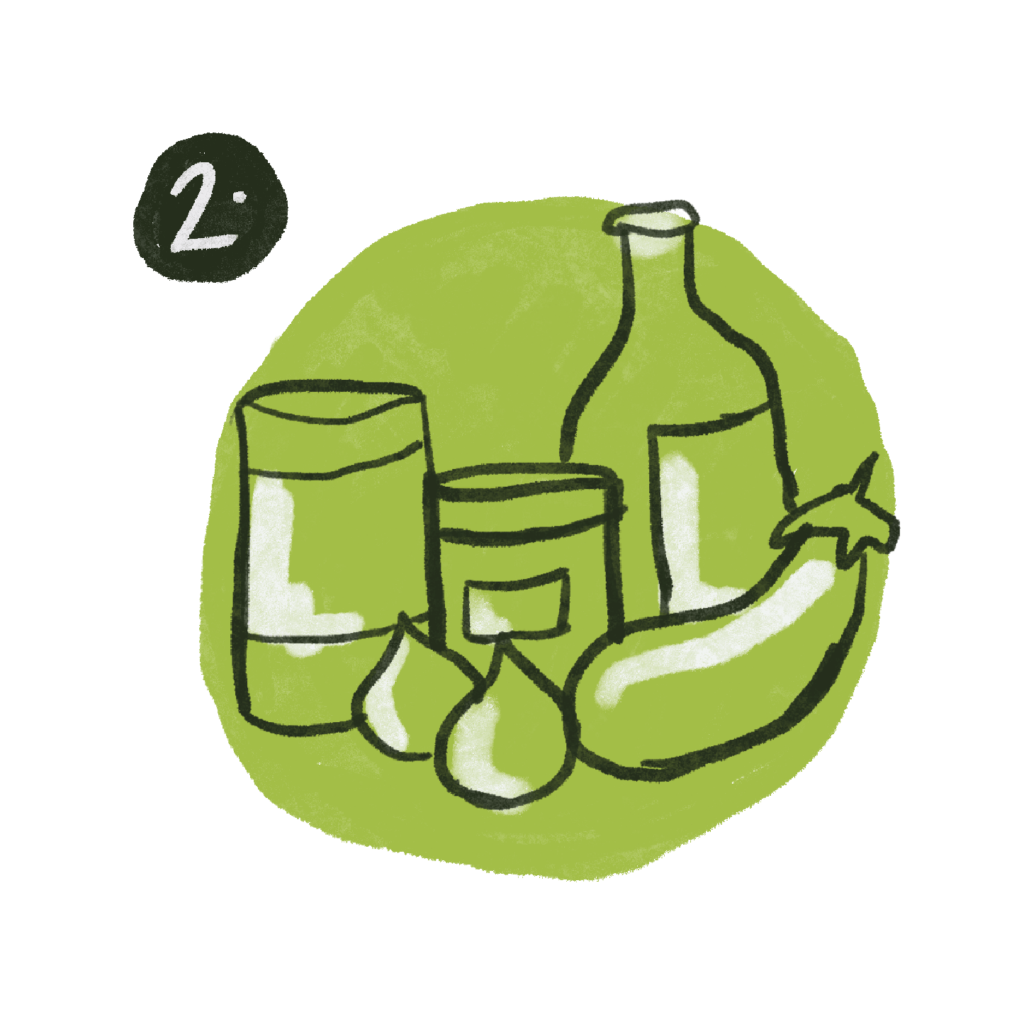 PERSONALISE YOUR ORDER
Optionally add the items to your "Regular Order" if you want similar things regularly. Find out more here.
Tracey Vandersluys
2021-02-24
just received my first delivery absolutely 💯 recommended will be making regular orders for sure Tracey x
Absolutely delicious Valentine's meal today, thanks to The Grow Box. Perfect, fresh food and vegetables. All for a reasonable price, too.
Roger Westcott
2021-02-10
I have just polished off one of the Tomahawk steaks. Best piece of meat I have had for a long time. Thank you Lee and staff at The Grow Box.
Julia Hawkings
2021-01-17
Breakfast this morning was Duck Eggs, boiled with soldiers, wow they were so tasty, I would definitely recommend them 😀
Georgina Stanton
2021-01-14
Lovely fresh produce delivered to my door
Just had my first delivery. Wow . Looks like a harvest festival in our house !
Popped in again today as always felt safe and i purchased some pork loins too looking forward to cooking them up
Had the most delicious beef brisket we've ever had, highly recommend 😋
Harriet Rose Philpott
2021-01-02
highly recommend, great quality and value for money. easy to order and next day delivery. friendly service.
We had a the Christmas hamper and it was fantastic. Good value and made Christmas stress free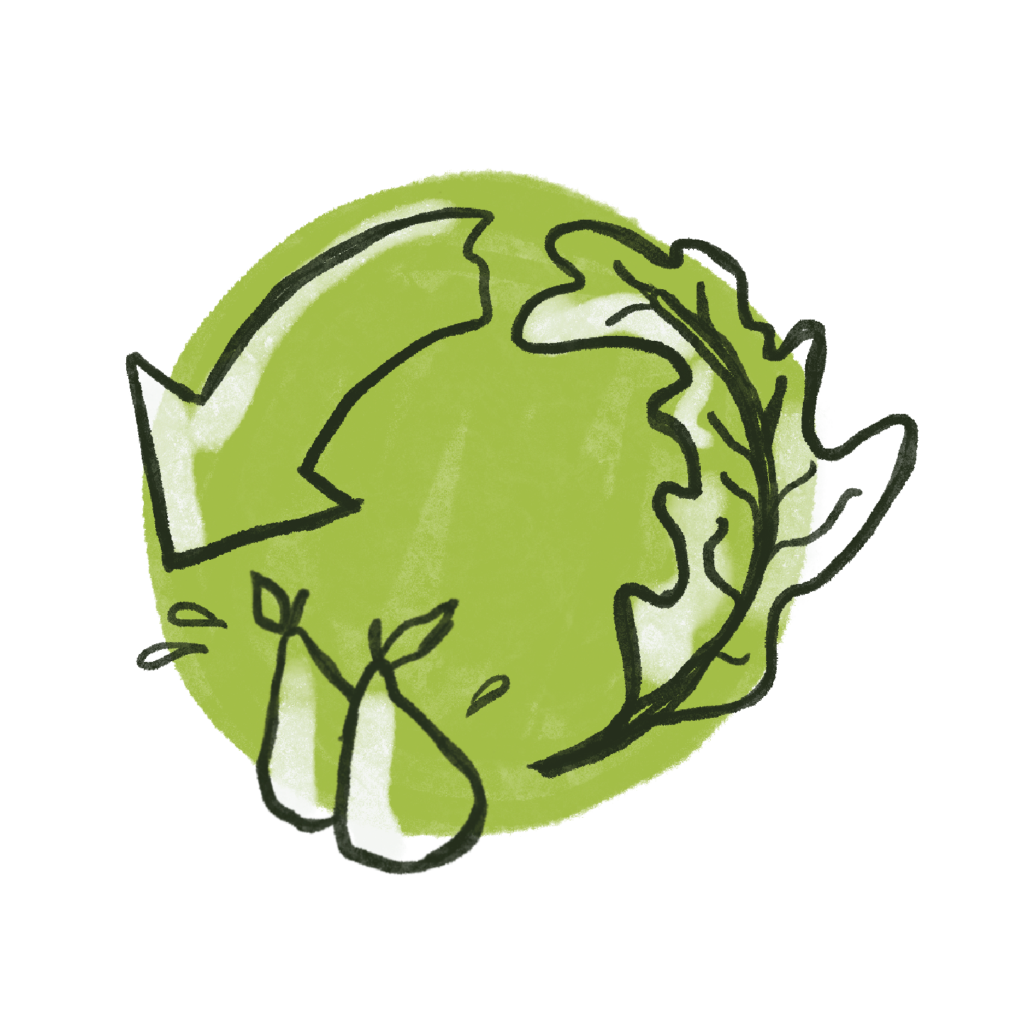 Fresh and
Environmentally
Conscious Food
The Grow Box is a local Cornish family run company dedicated to bringing you the best and freshest produce that we can whilst reducing our impact on the environment. We source meat, dairy products and seasonal fruit and vegetables from local farmers and producers to ensure that your food has travelled the shortest distance possible before arriving on your plate whilst also helping boost the local economy.
SIGN UP TO OUR NEWSLETTER
Promotions, new products and sales. Directly to your inbox.